Euro India Consulting is on a mission to connect India and Europe through Business,Culture and Technology. We are the sum of our collective passion, vision and expertise in Business Processes, Technologies and Culture.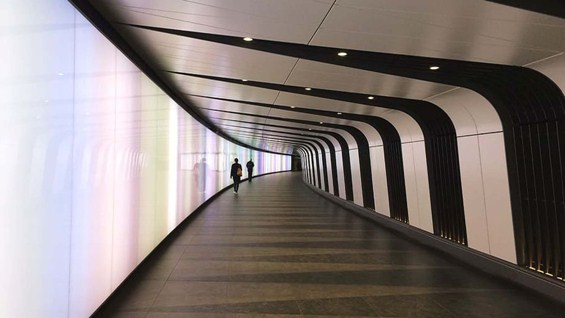 We believe that for societies to thrive, we must all hold ourselves accountable for tomorrow. That means creating innovative solutions through business and technology resources for the challenges, the future will bring. This thought inspires us to stay curious, act locally, and think internationally.
Our least egositic self centric leadership helps us to remain client-focused and responsive, and we always feel accountable to our clients and associates, who work with us or invest with us. We are always keen , focussed and responsible for the profitability our peers, stakeholders and shareholders. We always play win win and go.
Corporate And Global Responsibility
We behave local with international dedication. Our strength lies in our adoptaptation to our client culture and local markets. We provide local customized service with our global expertise to undertake the most complex projects and at the same time being result centric. We behave agile, with a common-sense approach by keeping our business model simple and lean.
We always anticipate trends to propose current innovative ideas for our clients to meet their business objectives. We always look at complex tasks from different perspective and work with break paradigm atttitude . As problem-solvers who evolve, improve, always adopt modern tools. We deeply intend to shape the communities of tomorrow and help societies for their sustainable development.
We Work With Collaboration Methodology.
We are globally agile and work in collaborative working environment, as we believe that a single entity cant do everything. We have associations with skill and talent as companies across all the continents to have the unified international networks of outstanding professionals who understand that great achievements, that can be achieved from collaboration. We put the interest of our team ahead of our own and and behave cohesive with international participation. We have multilingual consultants, developers, architects , across the globe who are adept in the current trends and skills.
+91 7694090485 (India)
+34641413655 (Spain)
To make requests for the
further information
The Future Questions Euro India Is Addressing.