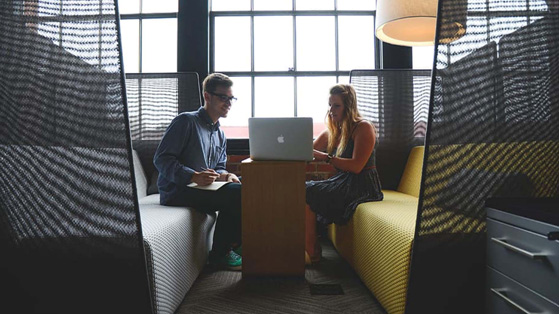 Euro India consulting works with officials from all levels of national governments and international agencies on a wide variety of policy issues. We help the public sector to play a prominent role in enabling economic growth and supporting social responsibility.
Within these subject areas Euro India consulting offers a multitude of services, including:
Government and Administrative Strategy and policy advice.
Development and implementation of regulatory frameworks.
Analysis and improvement of administrative procedures.
Reform of legal frameworks.
Legal drafting and improvement of legal drafting abilities.
Public policy development and coordination.
Project management.
Evaluation and monitoring.
Surveys and studies.
Database design.