The data has been collated from millions of connected vehicles, which have covered up to 95 per cent of US roads and highways to create a detailed, accurate dataset.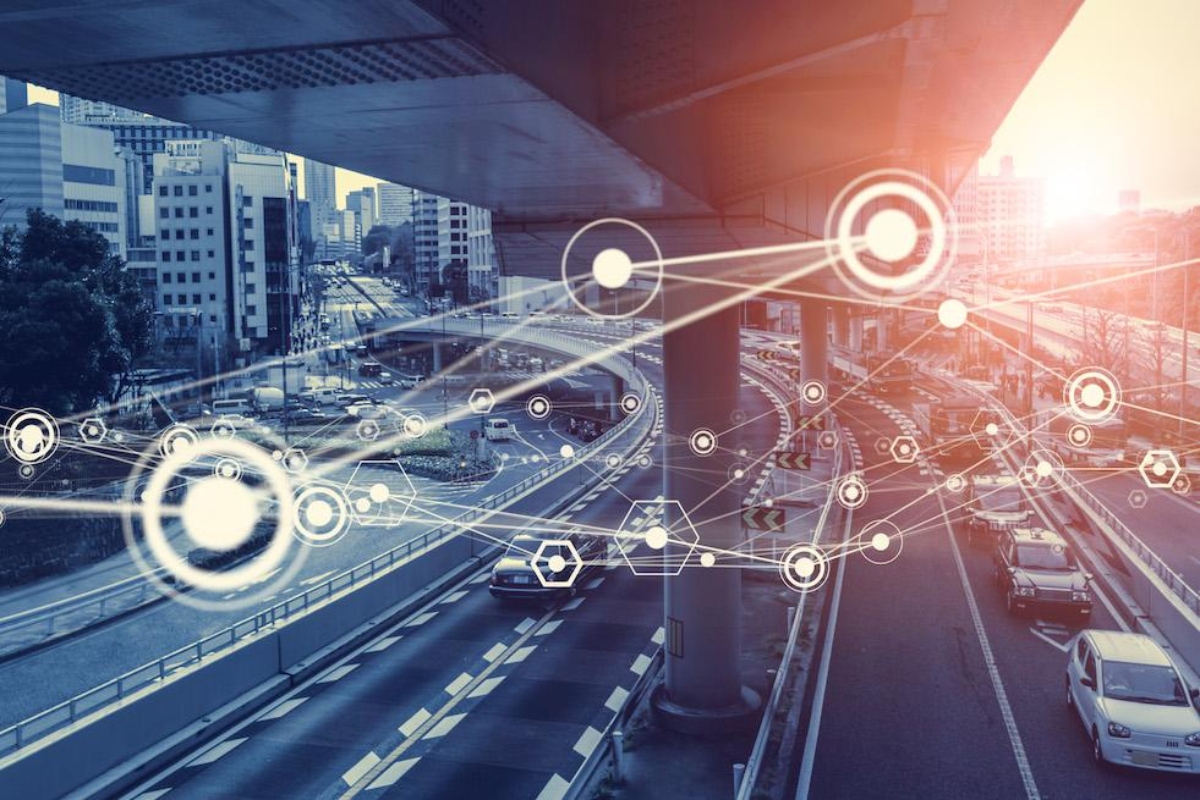 Smart mobility technology company Wejo has announced the launch of Wejo Historic Traffic Patterns – a new product that offers users the ability to request specific data and insights from accurate and granular historic patterns from the last several years.
The data can be attributed to a specific time and location, and can be requested for any specific location in the United States, even if no monitors or sensors were installed, as it is derived from millions of connected vehicles from across as much as 95 per cent of America's roads and highways over the last several years.
In a statement, Wejo explained that understanding historic behaviour patterns and movement trends is a prerequisite for organisations looking to tackle future urban mobility challenges. The historic traffic pattern data offers organisations the chance to understand and visualise data, such as travel times and road speeds. It will also add the ability to look into vehicle volume density, harsh braking and rapid acceleration.
"The public and private sectors can utilize this incredibly accurate historical data and in-depth insights to build smart mobility plans than can address road network challenges today and tomorrow," said Richard Barlow, founder and CEO of Wejo. "Historical traffic patterns can help city planners and government agencies to commercial real estate developers and logistics managers make data-backed, informed decisions to avoid congestions, reduce crashes, and save lives."
A number of industry participants can potentially benefit from the historic traffic pattern data, such as government, civil engineers, commercial real estate, logistics, mapping/navigation and autonomous vehicles – each facing their own challenges in addressing future urban mobility challenges, from developing infrastructure to more effectively and accurately simulating travel routes without sensors. The historic traffic pattern data can be utilised in the Wejo Studio platform, which can be used to add value to customer and citizen experiences more quickly and easily.
"The ability to access highly granular and accurate historical data about road traffic and congestion generated by millions of connected vehicles on the road today has countless applications for both public and private sector entities," said Mark Timms, principal product manager at Wejo. "This can include everything from providing accurate traffic data to inform on large infrastructure projects to helping fleets reduce emissions and provide better on-time delivery simply by understanding what traffic looked like at specific locations and moments in the past."